Call for Inspiring Speakers!
What might you get if you mixed a Ted Talk with the Bammy Awards? The answer is a Bammy 3iTalk.
For the 2015 Bammy Awards, the Academy of Education Arts and Sciences is issuing an invitation to the most passionate, innovative and amazing people in the education community to create the most fascinating and inspiring three - to- four-minute talk of their lives: a Bammy 3iTalk.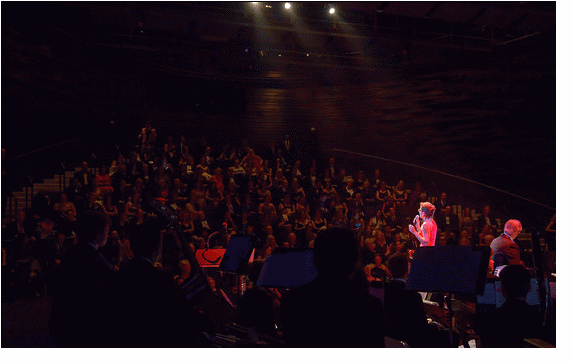 The best 3iTalks will be presented live at the 2015 Bammy Awards, a gathering of some of the nation's most prominent and influential educators, Academy members, honorees, education association directors and guests attending the annual event and to the thousands of educators worldwide watching the live stream.
The six educators who presented 3iTalks in at the 2014 Bammy Awards left all attendees feeling uplifted and inspired and this year we are opening auditions to everyone.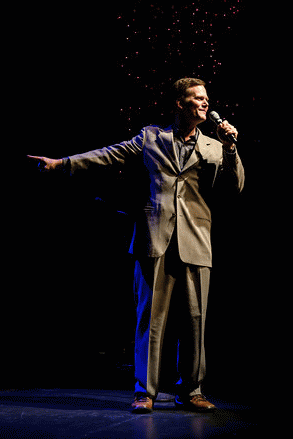 Beginning April 5th, 2015, the Academy of Education Arts and Sciences will start accepting video auditions for those interested in presenting a Bammy 3iTalk at the 2015 Bammy Awards.
Those accepted to present at the Bammy Awards will be eligible to become part of the new 3iTalks Agency, a new division being launched to connect emerging education thought leaders with associations, organizations and companies seeking education keynote speakers, presenters, workshop leaders and education consultants.
If you are an educator with fresh, compelling ideas and an exceptionally inspirational message, we want to hear from you!
Bammy Awards - Celebration, Recognition, Inspiration!
This email address is being protected from spambots. You need JavaScript enabled to view it. This email address is being protected from spambots. You need JavaScript enabled to view it.